CHICO RODRIGUEZ GUIDE TO LOOKING GOOD

(SCROLL DOWN TO READ PAGE)
When you're a mechanic living in the Barrio, you've got to look good & Chico shows you how!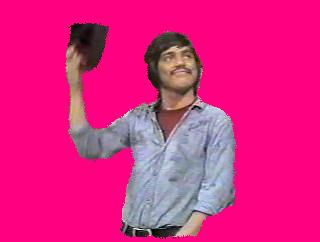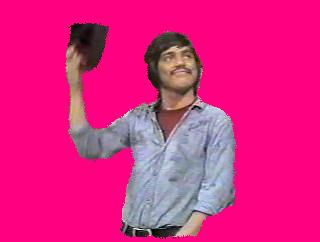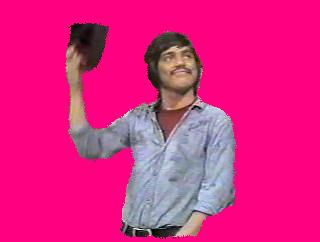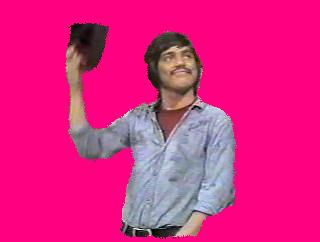 No coveralls for this well dressed mechanic, except when pretending to go to mechanics school.
To be Looking Good as you work in a garage the secret is to wear a nice blue chambray shirt & bellbottom jeans.
You'll look so stylish for your customers!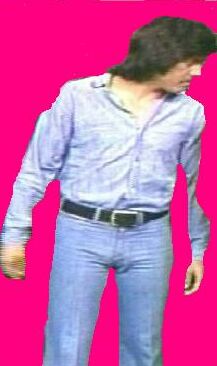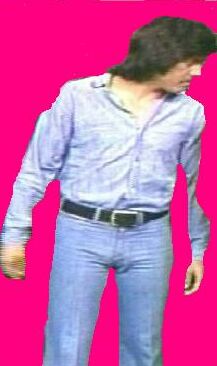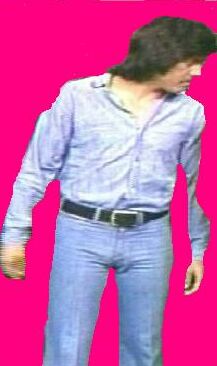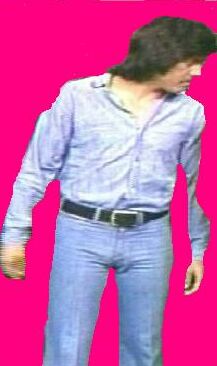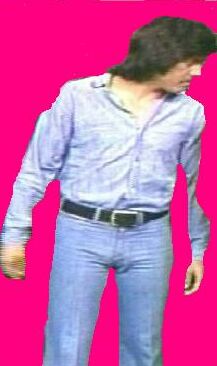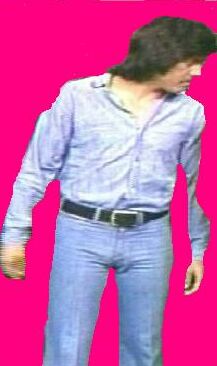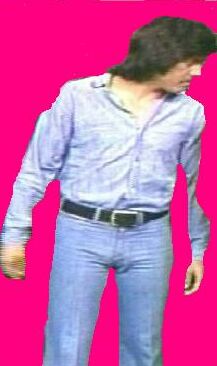 TIP: Don't wear workboots! Wear either dress shoes or dress boots all the time even when you work on cars!

You just never know when your father may decide to show up so ya gotta be looking good!
When going to see your boss play at a local piano bar, a blue velvet suit looks great!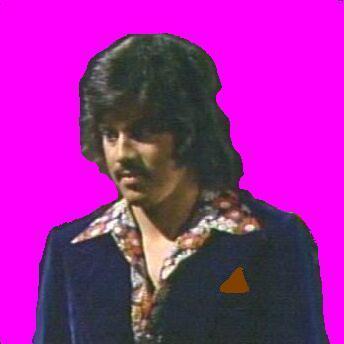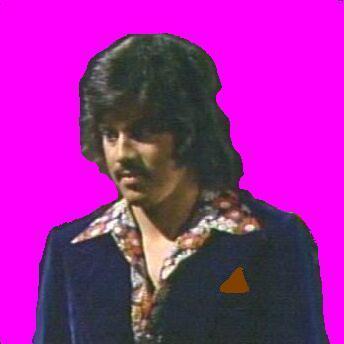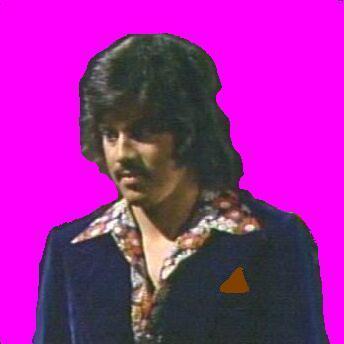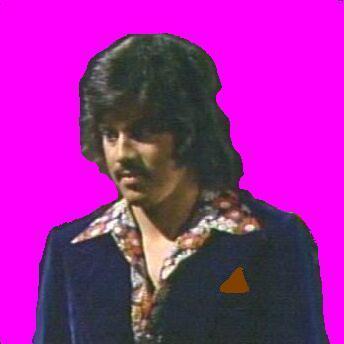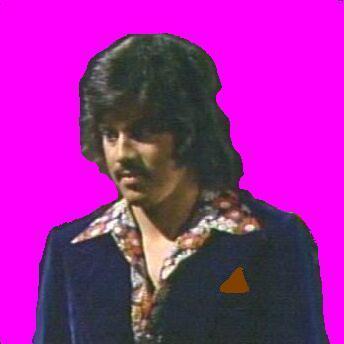 A date to go to the zoo with your date & her daughter (Your date is a divorced old schoolmate) calls for a red sweater & nice slacks...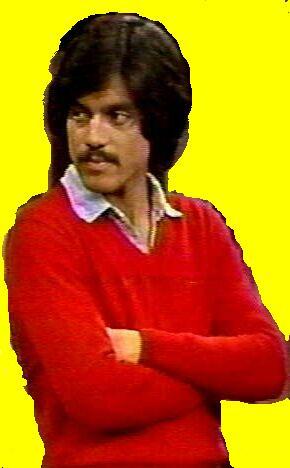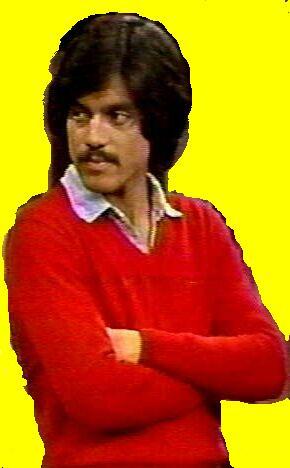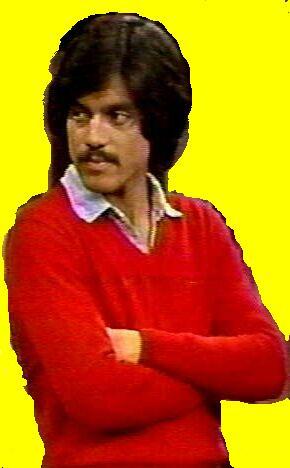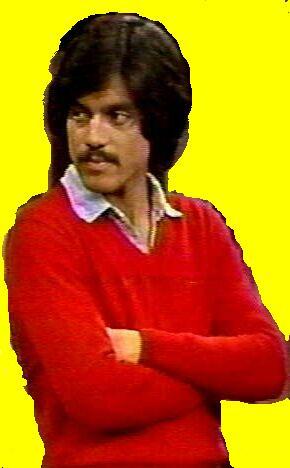 A Leisure Suit looks great for any occasion...