MORE CHICO RODRIGUEZ GUIDE TO LOOKING GOOD

(SCROLL DOWN TO READ PAGE)
A polyester shirt looks great with a suit!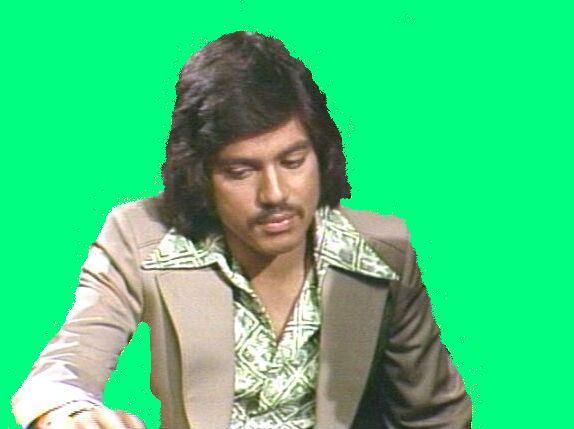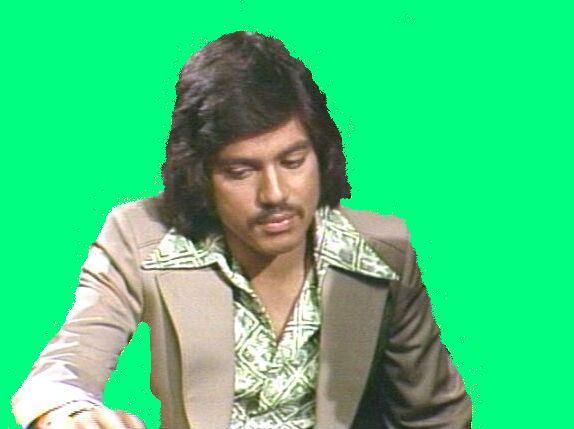 Chico's looking good on a date in his blue velvet suit!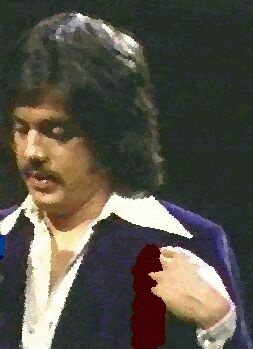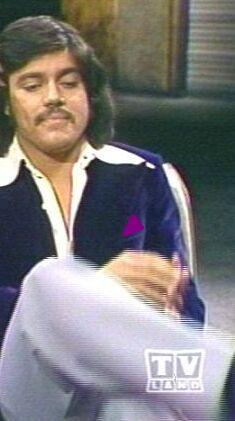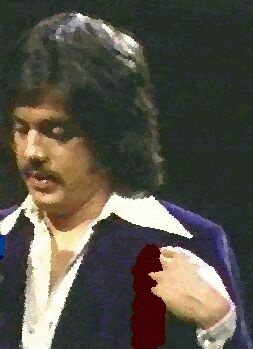 If you're gonna be in a fantasy be Elvis!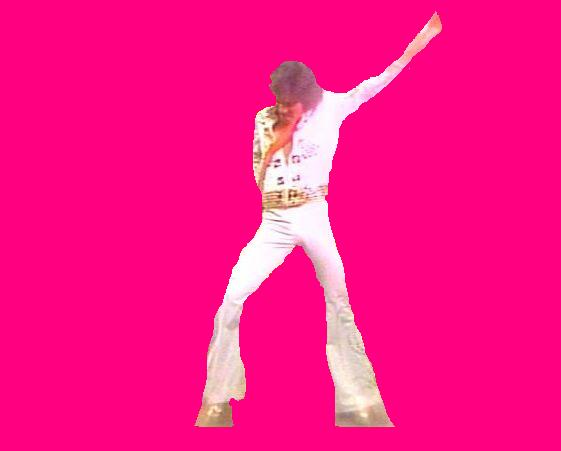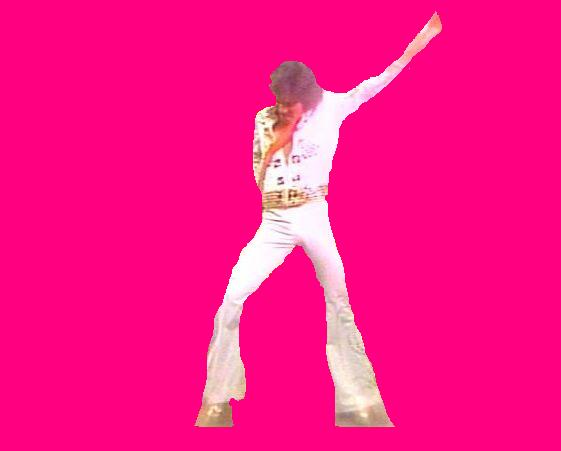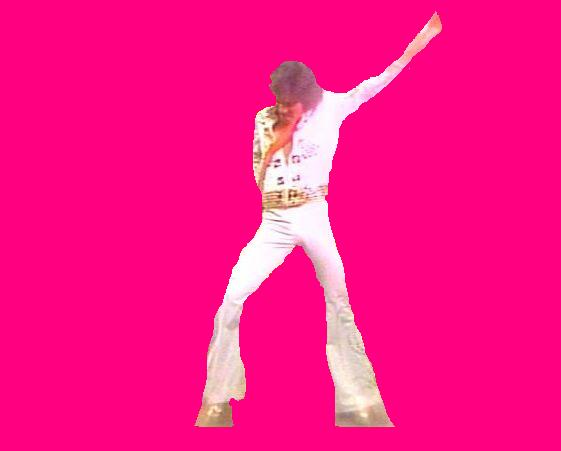 Tip:
When your boss wears a suit, wear one too! And Don't Forget To Shave!!!!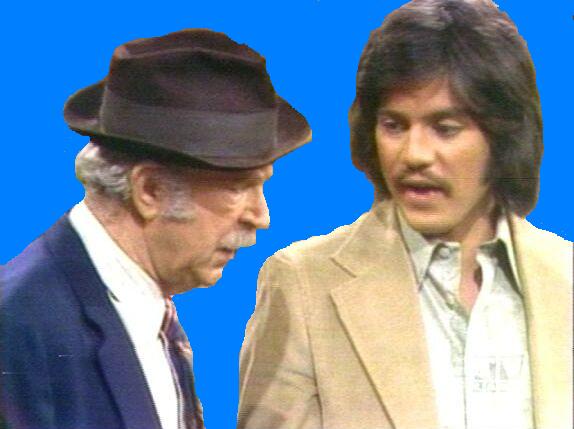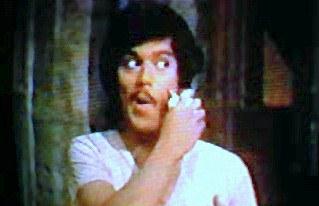 A black suit is great for when you do your stand-up comic act...
This section here was done just in fun to illustrate one point:
That Chico Rodriguez always was Loooking Goood!!!!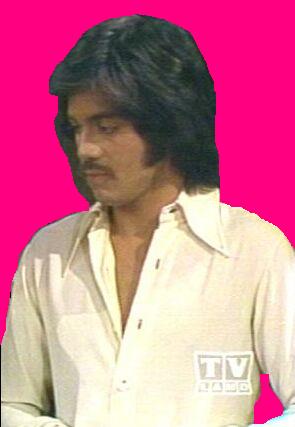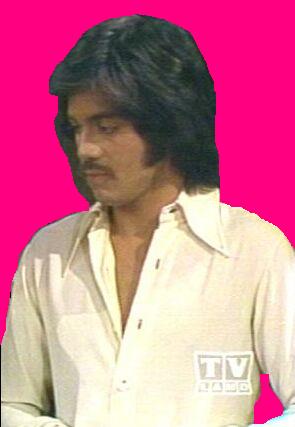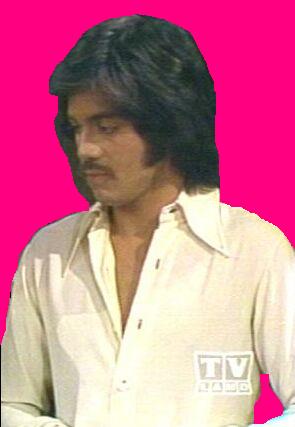 & Freddie Prinze was Loooking Goood too!!!!