ITS A JOKE
THE STANDUP COMEDY OF FREDDIE PRINZE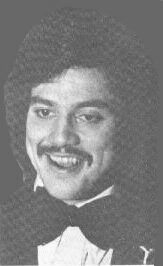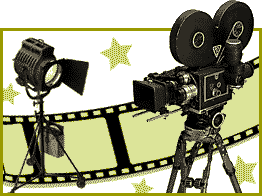 "Today I make a total dedication to comedy"... The Late Freddie Prinze
The late Freddie Prinze started out as a standup comic in the clubs of NYC. He performed at such new talent showcases as THE IMPROV & CATCH A RISING STAR. He soon moved from the late nite slots to the more desirable earlier slots such as 11 pm. A talent manager saw him & recommended he be on the JACK PAAR show. He was given the opportunity to be on the JACK PARR SHOW which was his big break. He was spotted on there by someone who recommended him for the JOHNNY CARSON "TONIGHT" SHOW which was the big time. Freddie was asked to appear on the show & was an instant hit. He became the first comic ever to be asked to sit in the chair along with Johnny Carson. He impressed both Carson & guest star SAMMY DAVIS JR who would later guest star on CHICO & THE MAN. He kept them & the audience in stitches. It was the first of many appearance on the TONIGHT SHOW. He made 17 appearances on it in all.
Soon he was spotted & recommended to veteran TV producer James Komack who was putting together a new tv show for the 1974 season called CHICO & THE MAN. He was offered the chance to try out for the lead role of Chicano garage worker Chico Rodriguez. He beat out others including Mexican Actor Isaac Ruiz for the title role & the rest is history. CHICO & THE MAN was a big hit until Prinzes untimely death by suicide in Jan 1977. The show later cast Gabriel Melgar in the role of Raul as a "new" replacement for Chico. The show didn't do as well in the ratings & was dropped in 1978. Prinze was a big hit in Vegas & recorded one record album which was a record of stand-up comedy entitled LOOKING GOOD. LOOKING GOOD was recently re-released on CD on the COLLECTABLES record label.
Next is a tribute to Freddie Prinzes stand-up comedy with some quotes from some of his routines...